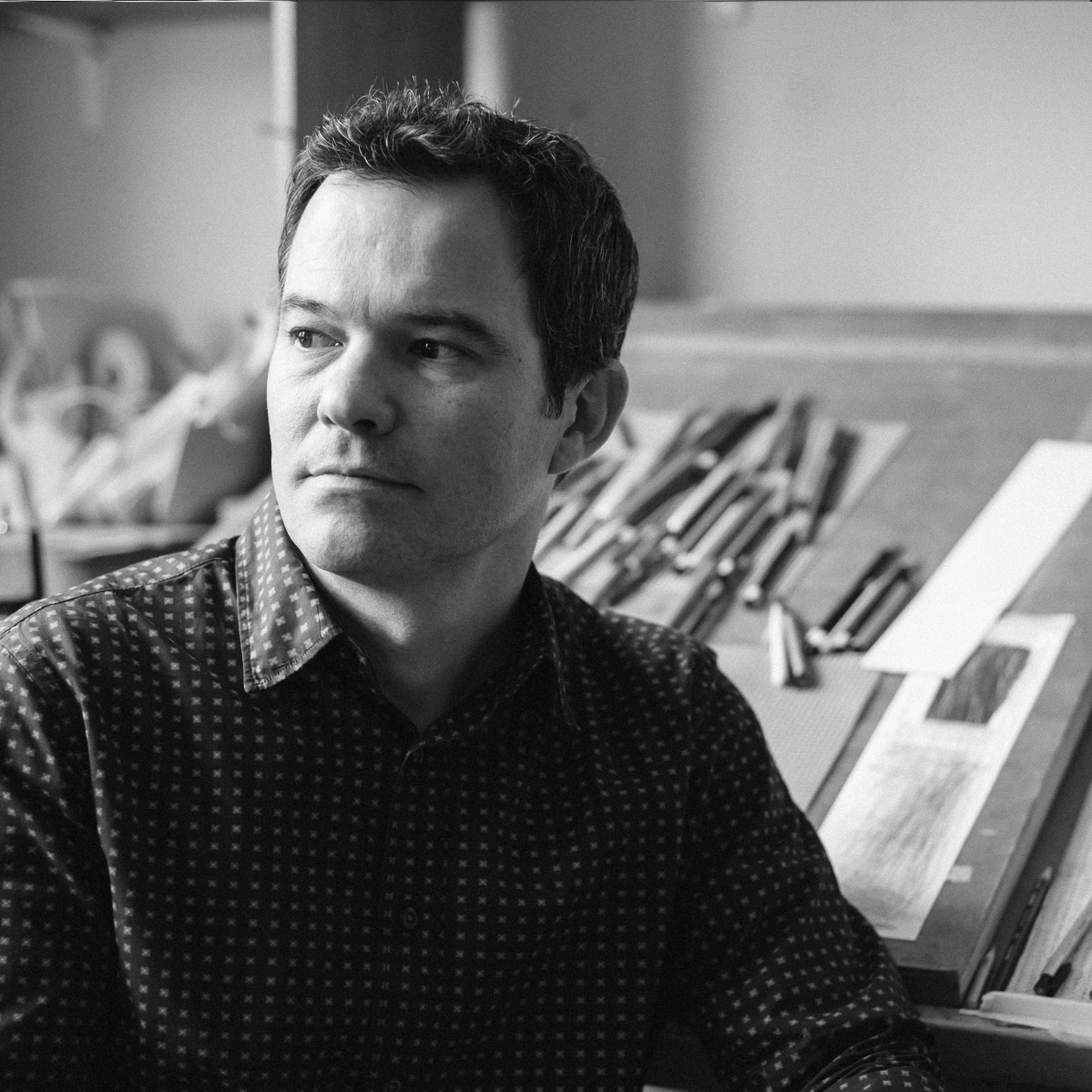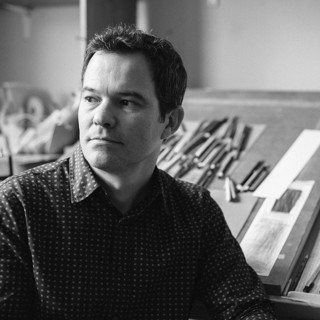 Francisco Souto was born in Venezuela, and received a BFA from Herron School of Art and a MFA from The Ohio State University.
His honors include more than 45 national and international awards and grants including Special prize at the 7th International Triennial of Prints in Japan, selected prize at the 12th International Biennial of Prints and Drawing in China and the International Award at the British International Print Exhibition.
He has been artist-in-residence in many national and international venues including: Helsinski Academy of Fine Art, Finland; MuseoGrabado, Mexico; University of Texas at Austin; Columbus College of Art and Design, Ohio; and Anderson Ranch Arts Center, Colorado.
His prints and drawings have been published in many catalogs, magazine and books including Drawing Magazine, Printmaking today: International magazine of contemporary graphic art, published in the UK and Printmaking: A complete guide to materials & processes, published by Prentice Hall.
Souto's work has been exhibited in over 85 venues in the last 10 years including the Fonds d'Art Moderne et Cotemporain, France; New York International Print Fair, Works on paper New York City and The armory Center for the Arts in California.
His work is held in several public and private collections including the Indianapolis Museum of Art, National Taiwan Museum of Art, Sheldon Museum of Art, Blanton Museum of Art, Wichita Museum of Art, The Romania National Museum of Art, the Lakeview Museum of Art and Till Richter Museum of Contemporary art, Germany.
He participated in the exhibition Epicenter/Epicentro: Re Tracing the Plains, on the occasion of the Venice Biennale 54th International Arts Exhibition in Venice, Italy.
He is currently a Professor in the department of Art & Art History at the University of Nebraska-Lincoln, USA.
Read More