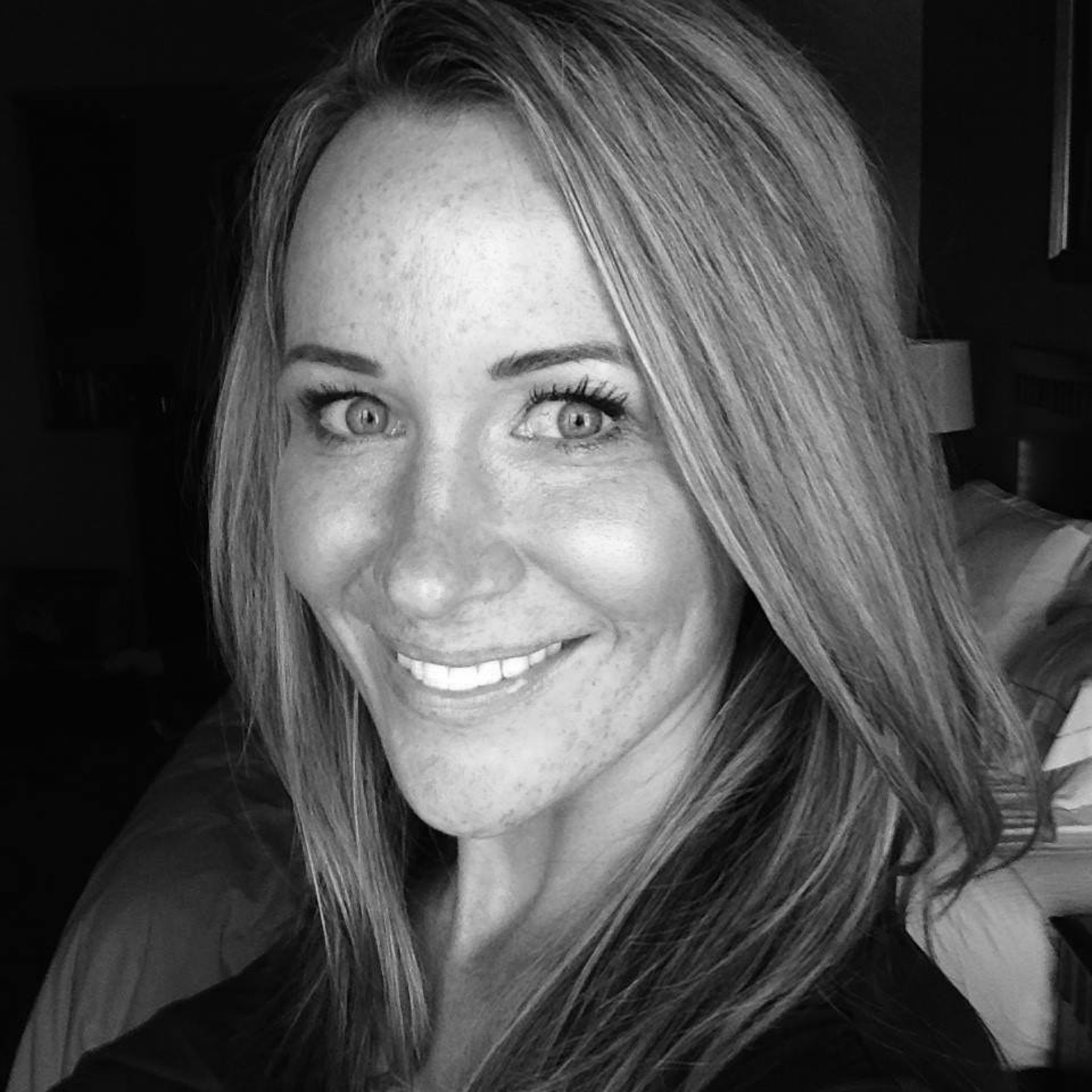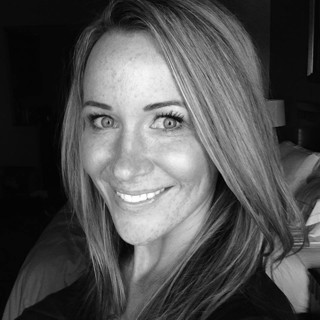 Monique Crine was born in Heidelberg, Germany. She obtained her B.A. from San Francisco State University, and her M.F.A. from Cornell University. She is the recipient of many awards including a Pollock-Krasner Foundation Grant; CCA grant; the Bank of America Award in Fine Arts; and a National MS Society scholarship. Since her first show in 1996, Crine has exhibited across North America, with solo shows in New York, Colorado and California. Her most recent solo exhibition Critical Focus: Monique Crine ran at the Museum of Contemporary Art in Denver during the summer of 2015.
Working from her own photographs, Crine creates arresting paintings that explore different American archetypes. For her current series, she focuses on the professional football player, creating both heroic and tragic representations of these (literally) larger-than-life figures. Her paintings are strikingly indebted to film—especially the classic, Hollywood spectacles of the mid-20th century. The drama of lighting, pose, and costume transform individual players into cinematic characters. This tension between stylized characters and real people parallels precisely how perceptions of celebrities frequently skirt the boundary between reality and fantasy.
Previously series include Grey Towers, which was based on photographs of JFK taken by Crine's grandfather two months before his assassination. AndTony James, a series of painting and photographs taken of infantryman within the US Army based out of Fort Carson, specializing as a combat engineer in route clearance. Anyone familiar with American Westerns will find the depictions in the Tony Jamesseries oddly familiar. Crine make use of certain tropes within the North American popular imagination, particularly those images of the West we have received through films such as John Ford's The Searchers, or Martin Ritt's 1963 film, Hud.
Since 2014 Crine has had the pleasure of lecturing and presenting a workshop at Harvard's Graduate School of Design. Her most recent workshop in February 2017 focused on the rendering of surface texture in oil paint. She also lectured at Colorado State University as part of the exhibition Scrimmage in 2015, and traveled to the University of Oregon in the fall of 2016 to present a lecture on her work with the NFL.
Read More